Content Contributors & Fanmire
Are you a creator looking for a platform that allows you to monetize and convert your content into cash flow?
Fanmire aims to connect high-quality content from bloggers, creatives, industry experts, and thought leaders to the fan communities they serve through a mix of free and premium featured content. We'd hear about what premium content and experiences you want to share with your audience.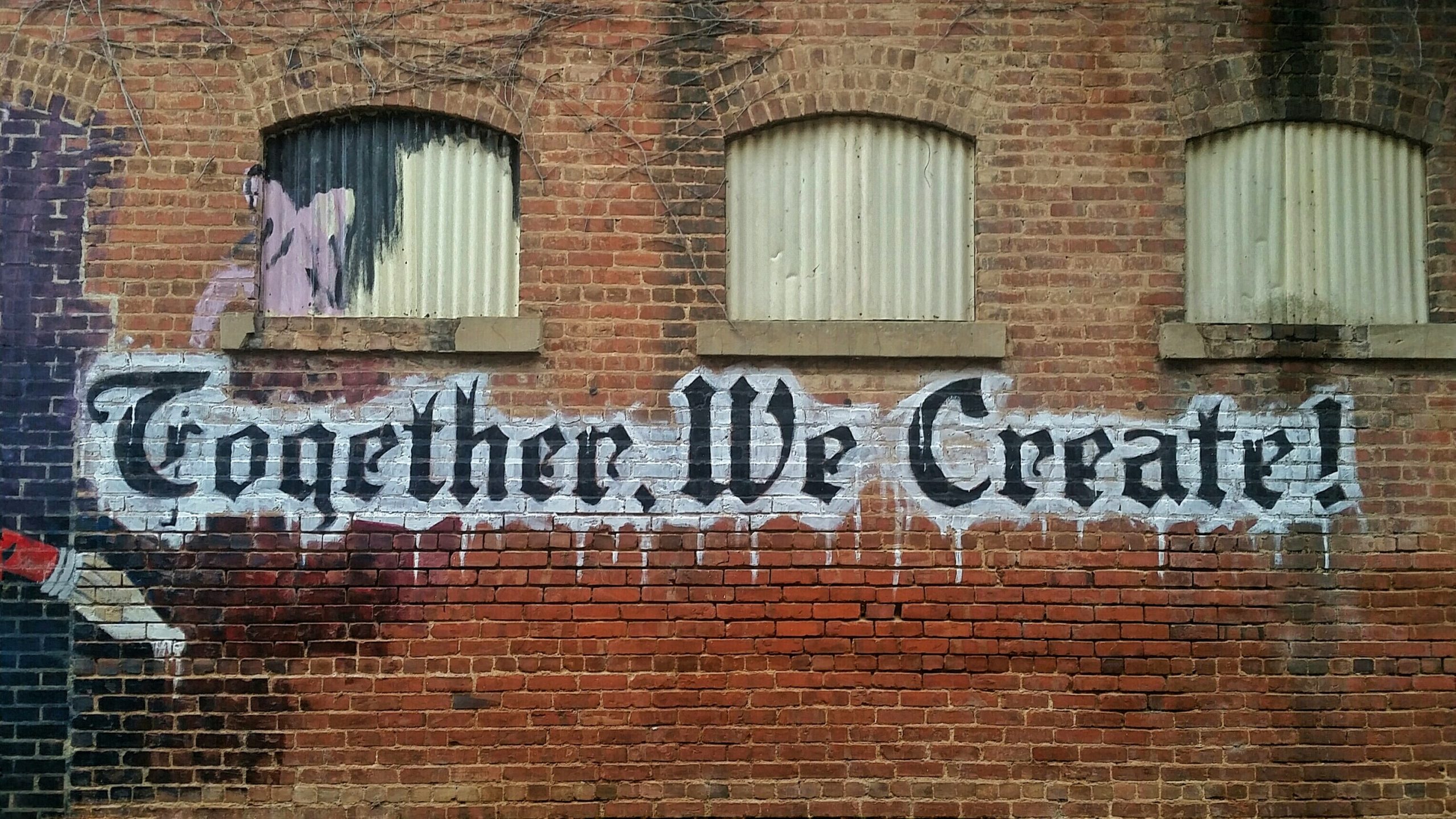 What Is Fanmire?
Fanmire is a fan engagement platform that allows creators to monetize their audience by allowing fans to pay a small fee in exchange for premium content and exclusive online access.
How Does This Benefit Me?
Partnering with us adds valuable new ways to connect and engage with your fans and monetize the content that they care about.
Join a community that celebrates and supports you and embraces what you create in a clean, negativity-free space with Fanmire!
Tell Us About Your Craft
First, complete the contributor application, which usually takes 5 – 10 minutes. This will tell us about the great work you do as a creator, and what a partnership could look like.
Create An Account
You will need an account to create content. This also gives you access to free entourages, content tailored to your interests, and Fanmire's contests and giveaways!
Industry Expertise
As an experienced creator in your field, your content will start the conversation and share impactful insight with like-minded audiences in a troll-free space. This way you can promote your content and share your voice with the community.
Content Monetization
Get paid for contributing quality content to the platform. The first way to monetize is through compensation directly from Fanmire for specific content. Also, the ability to charge for access to individual premium content pieces exclusive to Fanmire.
Join The Entourage
Become a content contributor on Fanmire. Complete the application below to begin making money for your content with Fanmire today.