What is Fanmire?
FANMIRE is a fan engagement platform that uses cutting-edge technology to create a more genuine and engaging experience between fans and the celebrities/influencers/brands they love. Our platform is about fostering meaningful relationships in our digital world and creating community among our users.
Our Core Beliefs
We believe in cultivating relationships and making true connections through our platform, a place where influencers can feel free to be real, open, and inclusive with their fan base.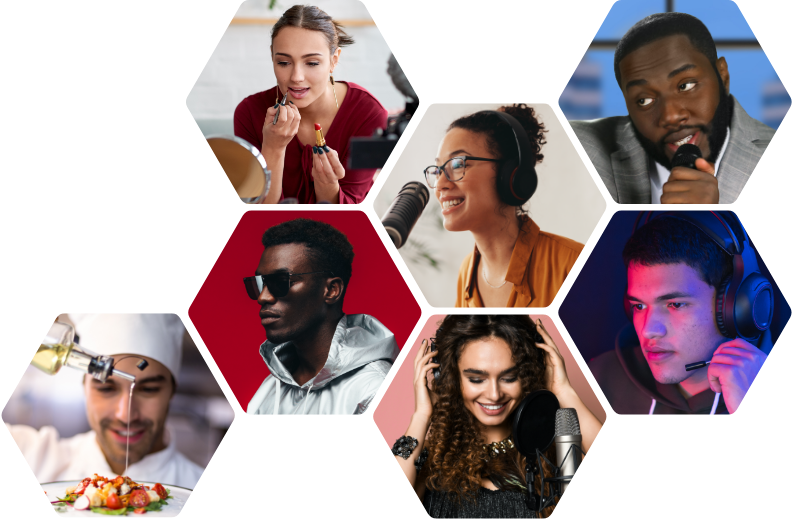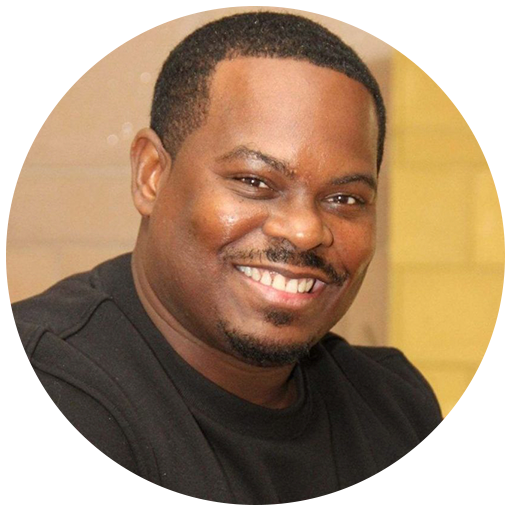 FANMIRE founder Jamel Anderson had a vision: to create a platform offering fans memorable experiences through curated events and exclusive access to those they admire. Thus our name: "FANMIRE!"  Fandom is a powerful thing and Anderson is all about making connections, giving fans and influencers a new level of closeness.
Anderson invented FANMIRE to help fans keep the party going with "a connection that stays strong and builds after the ball game, after the concert."  Under his guidance, FANMIRE takes the fan experience beyond the screen, bringing fans and influencers closer than ever.
"My passion is making something out of nothing," he explains. An entrepreneur of many talents, Anderson has worked in concert promotion and sports marketing with a variety of professional athletes, entertainers, comedians and others for sold-out shows.
A proud native New Yorker from Harlem, he has cultivated a passion for connecting the people around him and building brighter futures. Jamel Anderson is a people person with a background in leadership building, facilitation of communications and conflict resolution … all of which taught him the power of human connections which FANMIRE is designed to create!
The Team
Fanmire is directed by a strong team of forward-thinking, dedicated, and talented professionals with decades of experience.