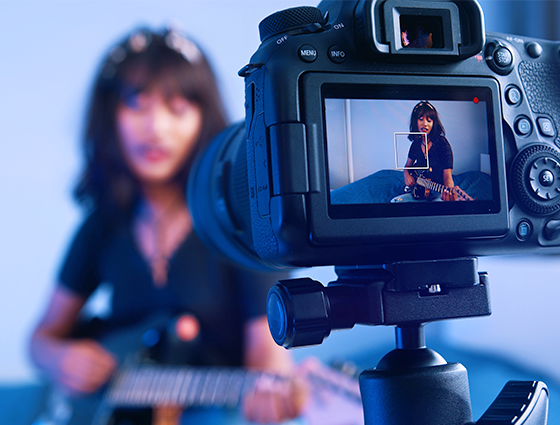 Influencers
Are you an expert in your field?
make money creating content you love!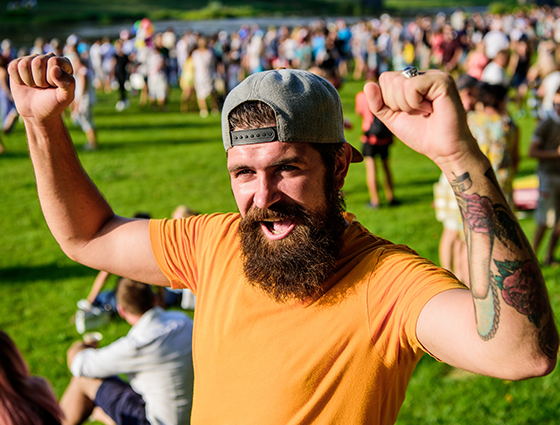 Fans
Are you a fan of an influencer or expert?
Stand out from the crowd & be heard! 
Fanmire is a clean troll- and bully-free space where influencers can feel free to be real, open and inclusive with their fan base. It's where fans gain visibility to the notable figures they look up to.
Fans join a community of like-minded followers of leaders who make a positive difference in the world. Giving them the ability to build deeper connections both online and in person.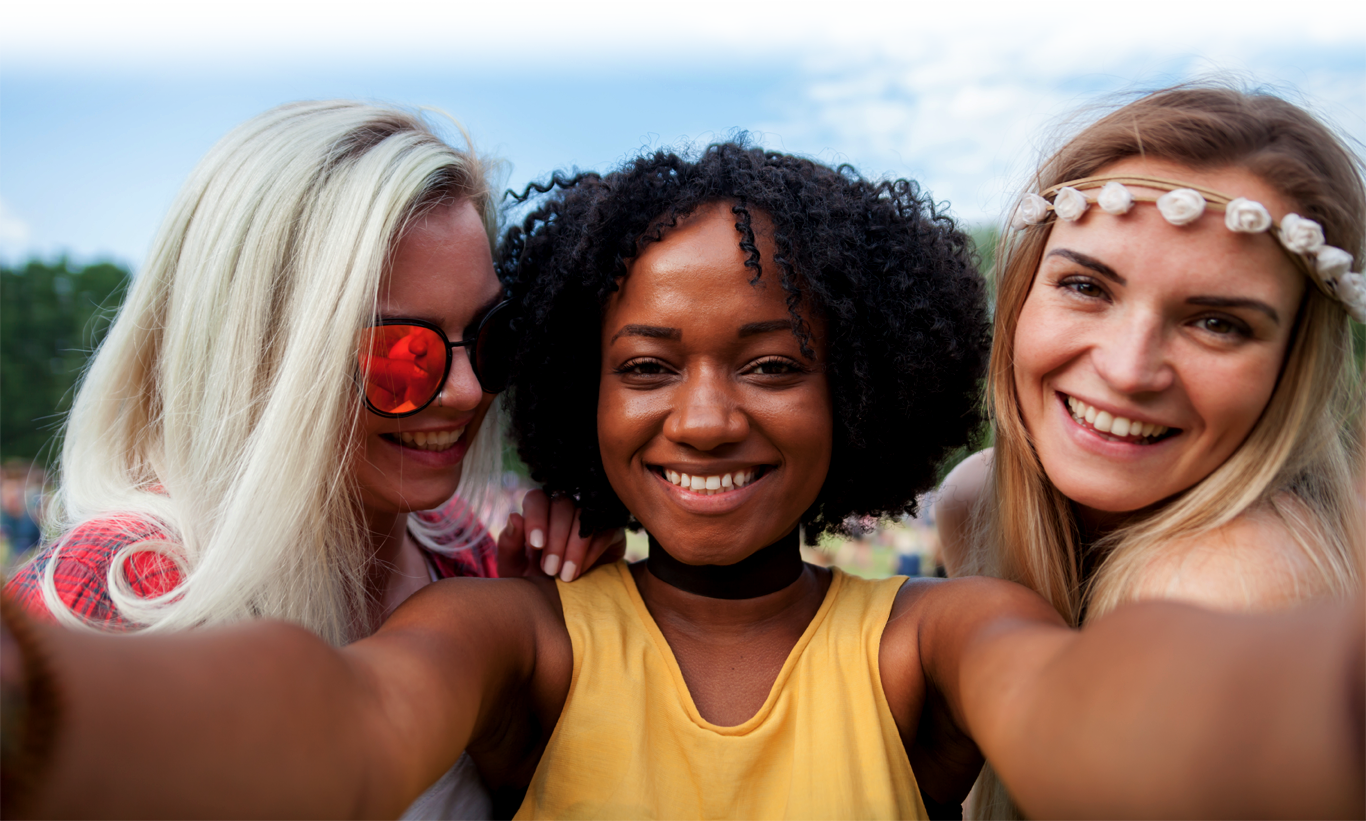 Everything we do
brings people together
Creating unique access for fans with the celebrities, influencers and brands they love. Yes, it's a digital world, but we use technology for a very human cause: to foster personal connections and facilitate sharing among fans and the leaders they admire and want to feel close to.
"Social media has given way to a new dynamic between social influencers and fans. While those platforms allow influencers to connect with fans, there's room to foster that relationship and help form a deeper connection."
Join us and be part of it!
Submitted Quote Goes Here
Submitted Quote Goes Here
Submitted Quote Goes Here
Influencers
Influencers & stars build deeper connections with their audience while making money. Apply today
Fans
Fans sign up for access to interest-based exclusive experiences, curated content, promotions, and giveaways