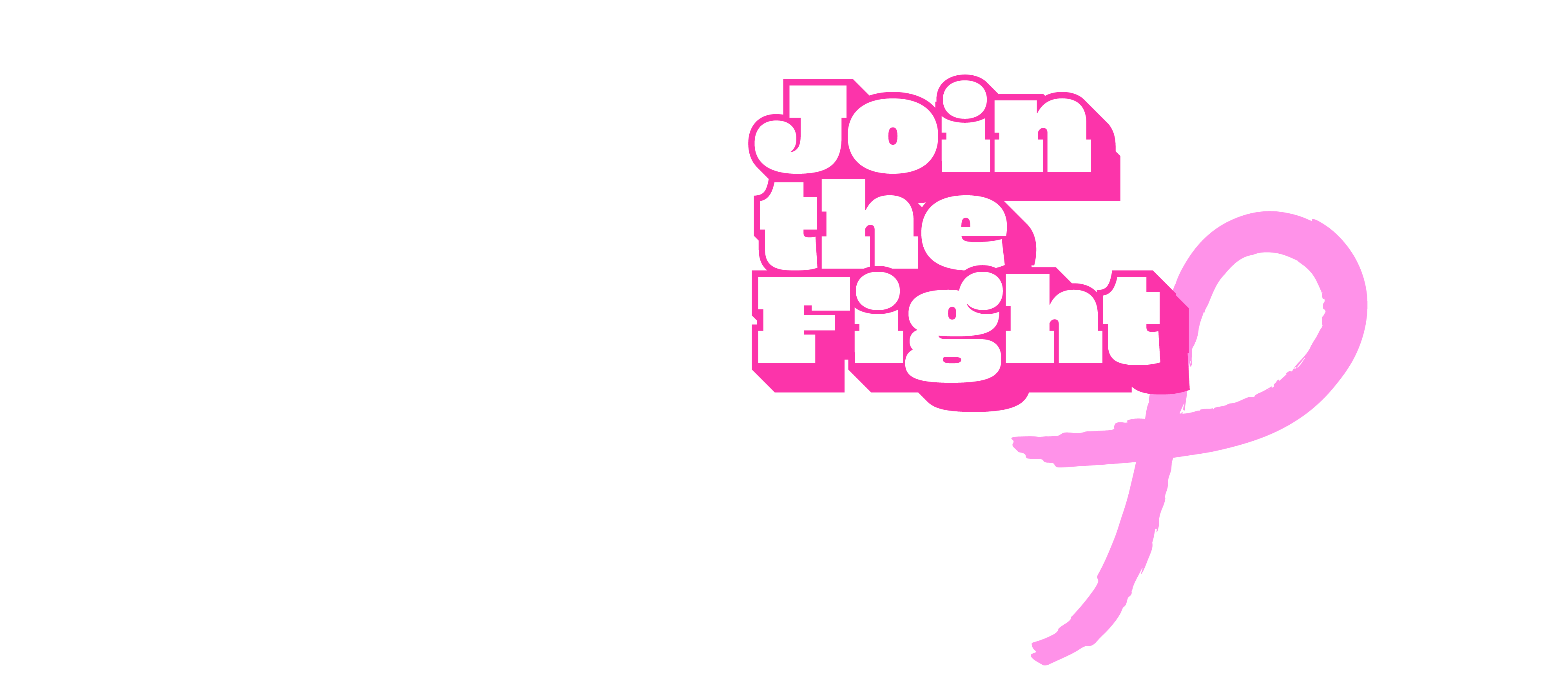 Fanmire's Walk
For Breast Cancer
Fanmire® was founded with the idea at its core of connecting people with each other in a shared community.  This can mean connecting social media influencers and stars in various fields with the fans who love their work. 
Whether in the many interactions on our website and over the Internet or at local events and neighborhoods, Fanmire® aims to spark discussion while providing guidance and info about resources that can help people achieve their goals. So, it's a no-brainer that we'd want to support organizations and causes that strengthen communities in need.
This October, we're excited to do by sponsoring our second annual Cancer Walk during Breast Cancer Awareness month.
Register now to see how you can make an impact!
Fight Cancer with Fanmire
Why Walk for Breast Cancer Awareness?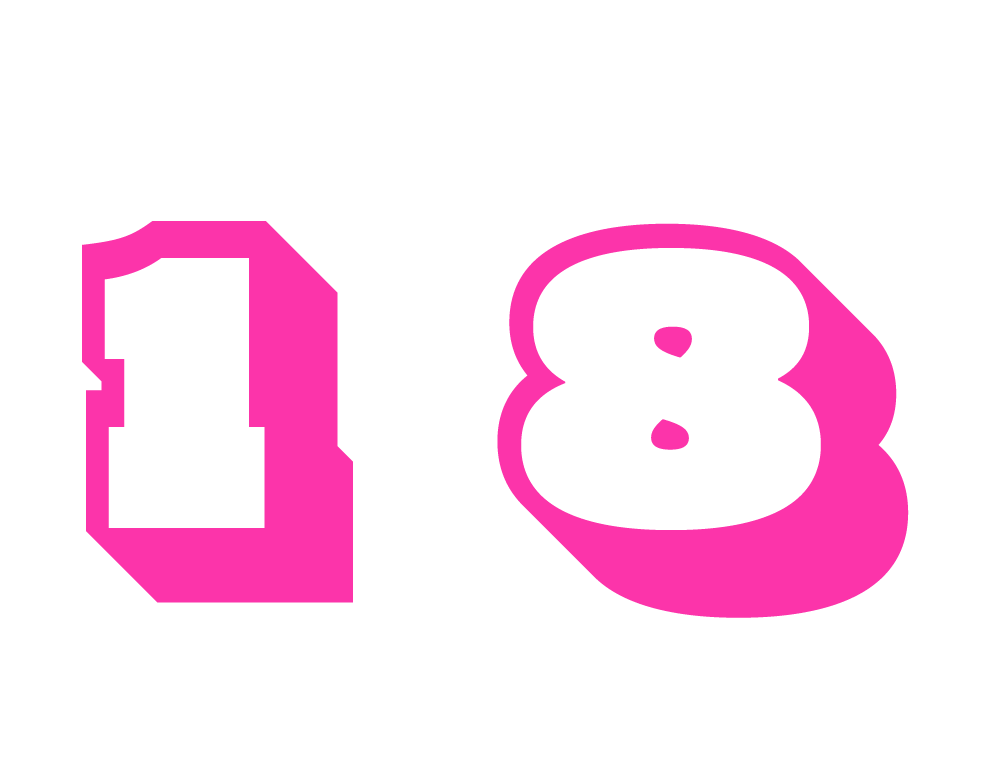 Women in the United States will be diagnosed with breast cancer in her lifetime.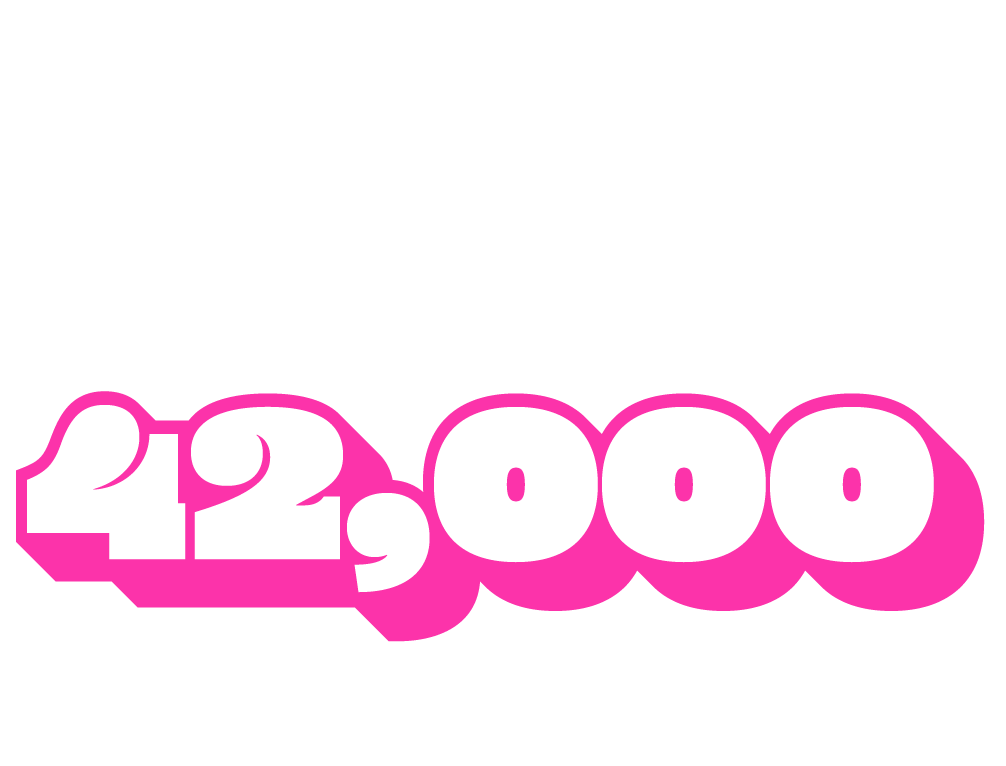 Women will die from breast cancer in the U.S.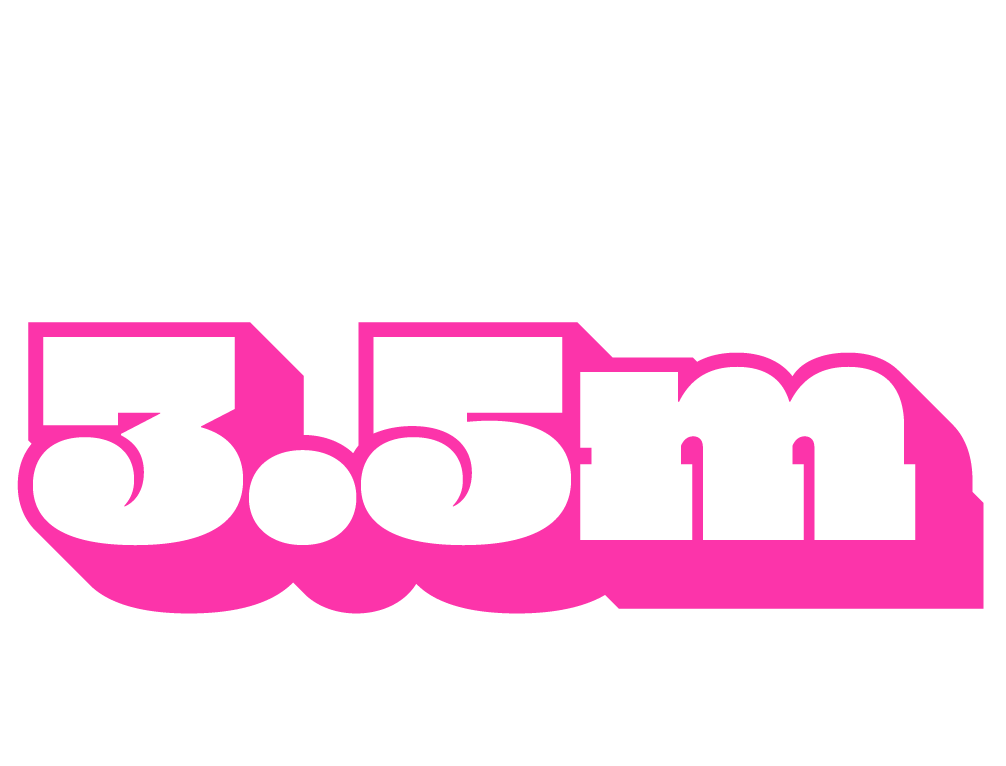 Estimated breast cancer
survivors in the United States.
*https://www.nationalbreastcancer.org/breast-cancer-facts
Join the fight at Fanmire's Walk for Breast Cancer
Date
Saturday, October 23rd 2021
@ 10 AM
Location
W 110th street & Central Park West,
New York, New York 10025

Unable to walk with us?
If you can't make it out to walk with us, you can still have a positive impact by giving to the cause at the link below, and maybe pick up some limited Fanmire® branded swag in the process. 50% of the proceeds will benefit breast cancer research.
We're always grateful for a chance to have a positive impact in the community. We hope that by spreading awareness and sharing resources we can bring some relief and encouragement to families affected by this disease. Below is a list of resources that may benefit individuals in the New York area.