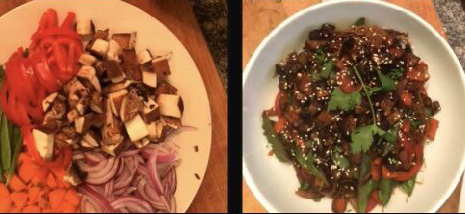 Love a good, simple and delicious noodle dish? Brandy Cochrane offers some great guidance and tips that you need to know! In her latest video, Cochrane walks us through the process of making Vegetable Stir Fry. Cochrane is not the only chef in the demo, she's accompanied by Fanmire ambassador Jazmyne Ackies, who follows along using some of her favorite ingredients to add a personal touch to the recipe.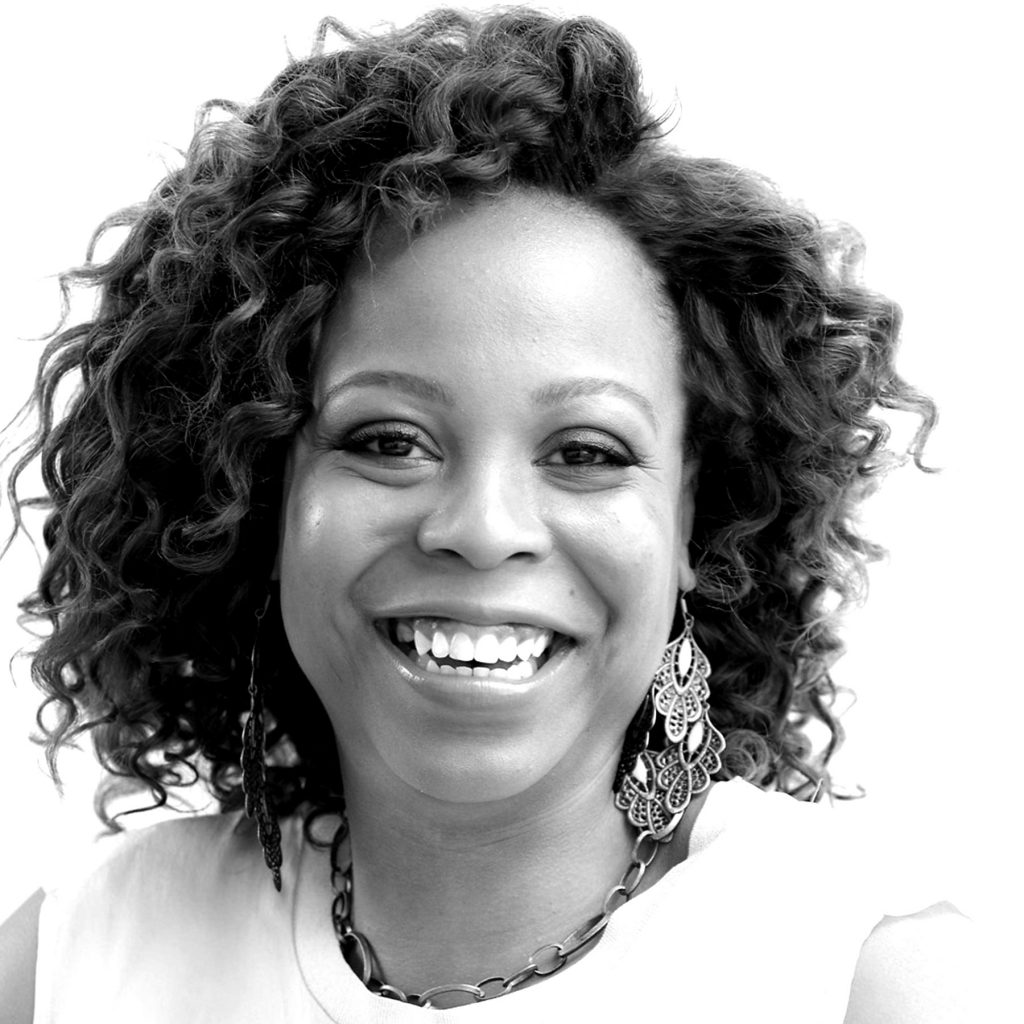 Brandy Cochrane is a successful entrepreneur and Plant based Chef. Brandy is also a food and lifestyle contributor for Style and Society Magazine and a top referred professional for upstarts and aspiring entrepreneurs looking for help building strategy around their ideas. Brandy's weekly blog post skyrocketed when she wrote a post about meals for entrepreneurs. When asked by Ackies what made her decide to go into this field, Brandy replied with her family history, health, and longevity. Brandy expresses that a healthy diet is the "key" to a longer life.
" I love everything about food. How creative it is and how you can create something that can be finished in one setting. Food is something that can be art, is nourishing and also a tool for communication and collaboration." – Brandy Cochrane
Did you know you can use a spoon as a substitute to peel certain vegetables? Brandy demonstrates some fascinating methods for preparing vegetables in the prepping process that you're going to have to watch the video to see. This method can also be applied to ginger. Once the prepping is finished we are presented a colorful plate of neatly cut vegetables that bring holiday vibes. Here is a list of some key ingredients:
Red peppers
Snap peas
Onions
Mushrooms
Carrots
Ginger
Noodles
Soy Sauce
Garlic
Throughout the rest of the demo, things heat up as both chefs decorate their pans with portions of fresh cut vegetables and seasonings. Ackies added broccoli and learned to like the taste of mushrooms. As both chefs stir things up, Brandy continuously gives helpful cooking tips in perfecting the dish. For instance, when handling the ginger, Brandy suggests to use a grater to get an intense citrus flavor.
"Cooking is a personal experience. There is no wrong or right recipe" – Brandy Cochrane
In the final phase, we get to see both dishes finally come together. They both look so good! It's no contest but if you're a fan of broccoli and have a preference for thicker noodles, perhaps you would enjoy Jazmyne's dish slightly more.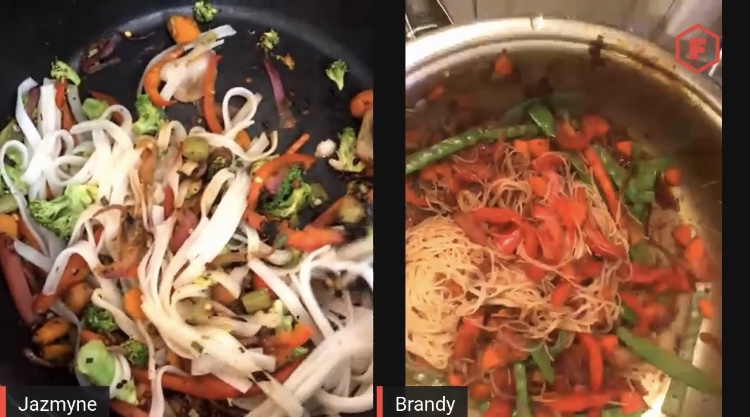 As both chefs enjoy their own dishes they recap key takeaways:
Adding salt to the mushrooms helps them dry up and draws out the liquid..which is a good thing.
Once you finish pouring boiling water onto rice noodles you can set them aside as they cook in a bowl as they cook. No need to place them in a pot! Easy!
Cut your onions from top to bottom.
And perhaps the most important of all…You can peel a carrot with a spoon
What was your favorite part of the demo? Do you think you can perfect the dish? Post your version of the Vegetable stir fry dish in our food category on the fanmire platform. And follow @brandy_brandy on Instagram for more videos!